The 3rd Place is ideal for meetings and private parties.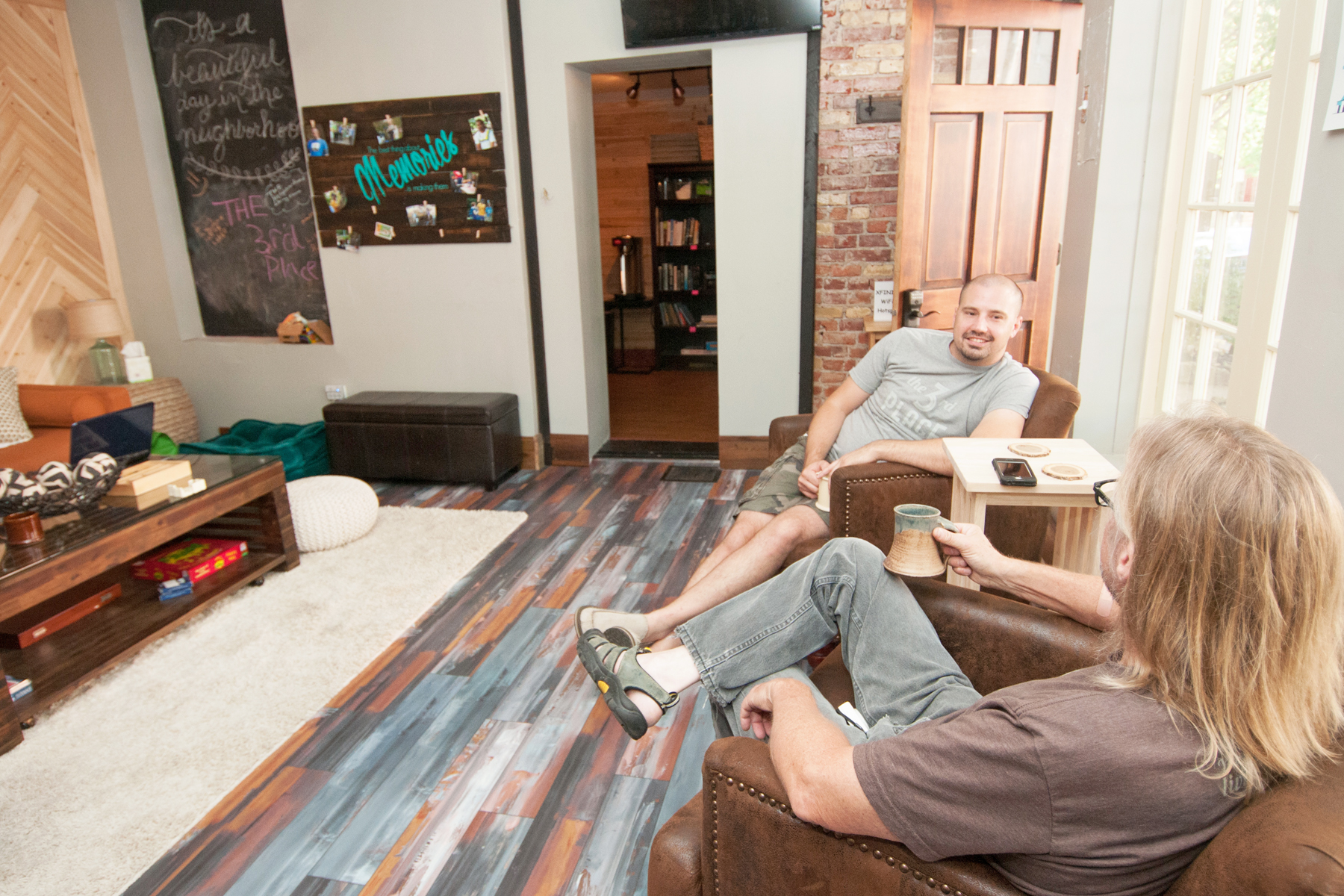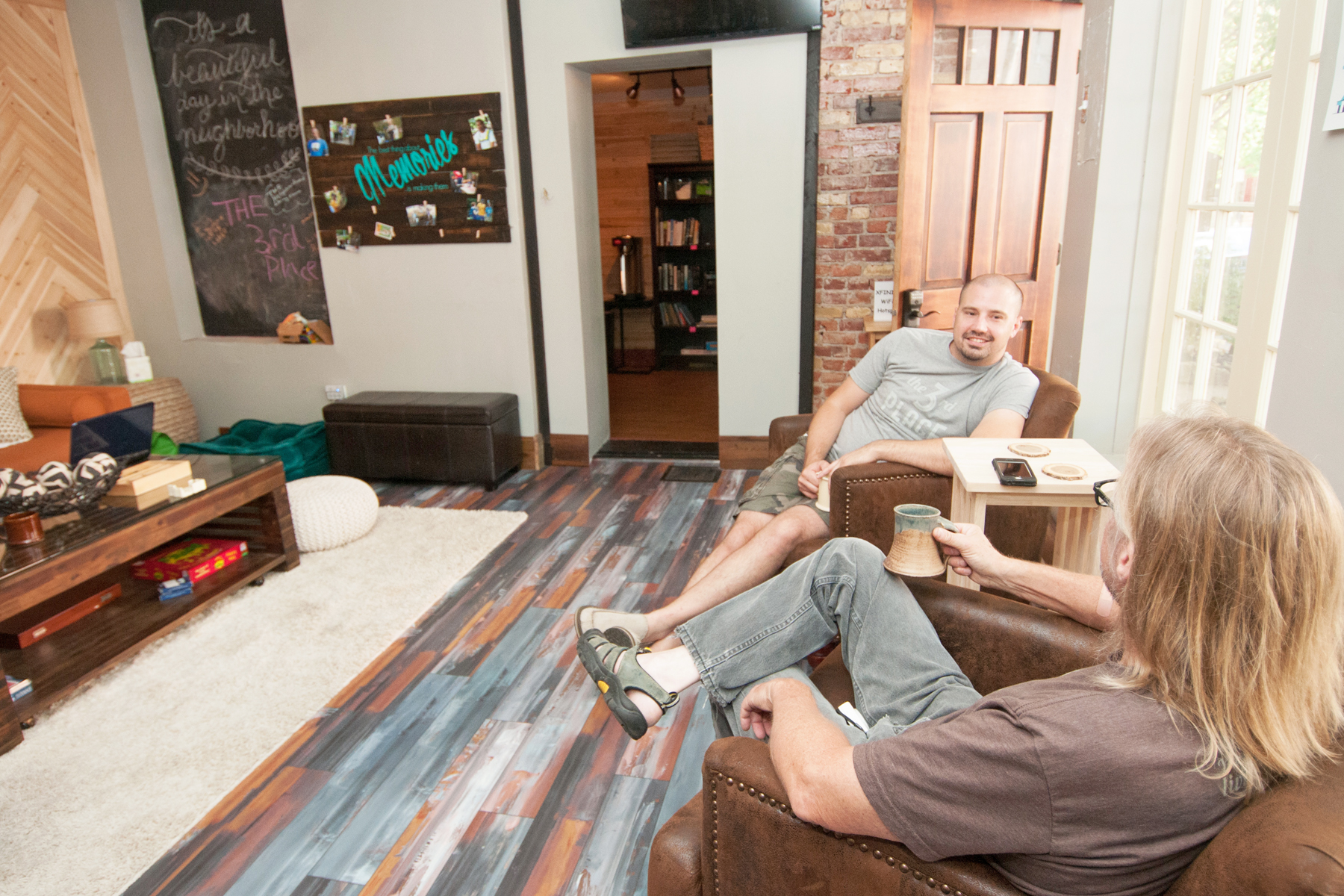 Our space includes three rooms: the gallery, living room (main area), and library. You have access to each of these rooms as well as a restroom when you rent the space.
The cost is $20 per hour. Please click the button below if you are interested in reserving the space.